Innovation meets Alchemy. Partner with Subliminal Club.
Generate revenue from your content by promoting novel, cutting edge products to a engaged customer base.
Wide Assortment of Products
Simplify your work and gain valuable insights into your business with our advanced analytics tools.
90-Day Tracking
Our generous cookie window maximizes the commissions affiliates earn on sales they influenced.
Dedicated Affiliate Manager
Dedicated affiliate manager available to answer your questions and assist with any issues you encounter.
Discord Support Group
Connect directly with other affiliates, staff and dedicated affiliate managers for motivation and support.
Automated Payouts
All qualified commissions will automatically payout on the same date each month.
Massive Resource Library
A library of support documents, guides and information to help you better generate content and referrals.
Diverse set of titles and products to promote
We have products for everyone, from those who want to improve their romantic life to those who want to invigorate their spirit to those who want to be an entrepreneur.


Passionate customer base provides real experiences
Our popular, friendly customer forum allows you to see the results of our products to choose exactly which titles will fit the needs of your website visitors.
Massive Experience Repository
Coming soon: A massive repository of all positive experiences with our products, furthering your ability to choose which products to promote.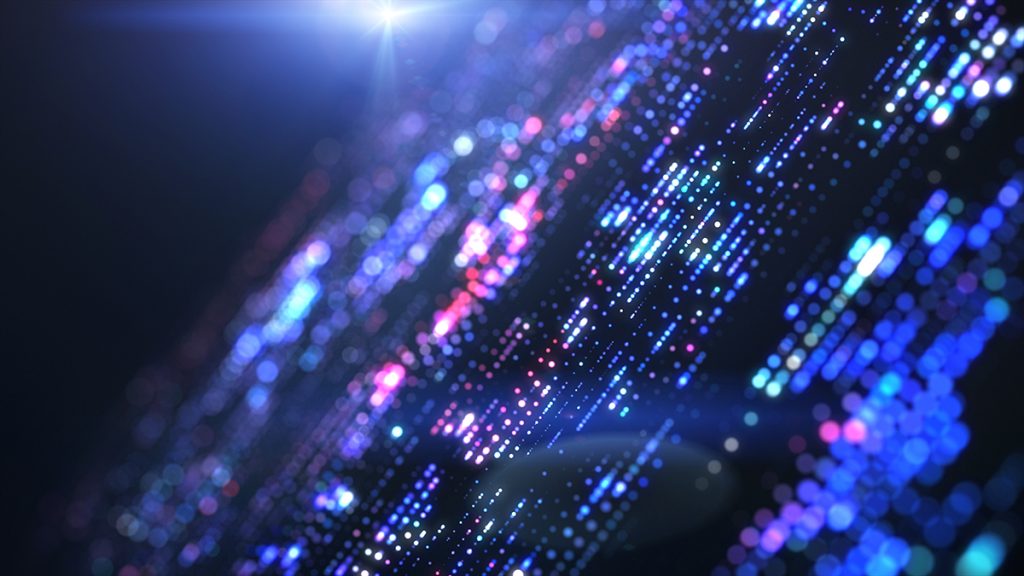 Get Started Today!
Fill out the form below and our dedicated affiliate manager will be in touch within a few days.